Designing Effective Experiences.
Our Demo Reel
Play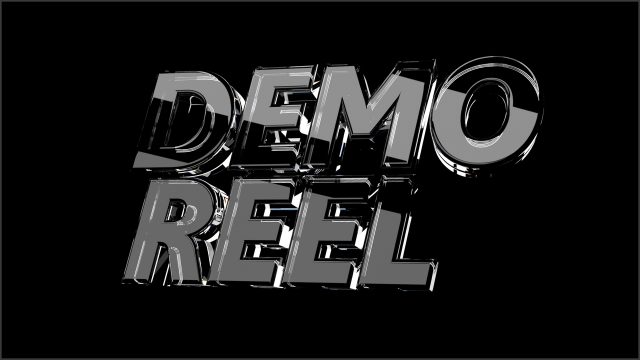 Who we are
We are a collective of individuals who thrive at the intersection of technology, business, and creativity. We do not believe in the status quo, we believe in iteration and experimentation, moving the needle, taking your business from where it is to where you want to be and beyond – changing the world
Our team is built around collaboration and purpose-built around each client's unique business challenges, and we bring multidisciplinary creative thinking to every stage of the process.
Design
Brand Identity and Naming
Responsive Web
Retail Environments
Packaging
Content Production
Experiential and Event Production
Post-Production
Quality Assurance
Campaign Development
Strategy
Growth Strategy
Brand Strategy
Innovation Strategy
Customer Experience Strategy
Research
Content Strategy
Social and Influencer Marketing
Measurement and Reporting
Testing and Optimization