Nigerian VAT Explainer
A relatable explanation for taxation
Client
Federal Ministry of Finance Nigeria
Project Type
Motion Graphics
The Story
An explainer video to create a relatable story around the payment and calculation of taxes (VAT) for small business in Nigeria.
The design and animation direction was intentionally kept minimal to allow the message shine through being a very serious subject. We also aimed to keep the character and story relatable using elements such as the Ankara dress for Madam Titi the lead character and the small storefront.
We also tried to maintain a restricted colour palette to keep the visuals in tune with the colours on the Nigerian flag.
Play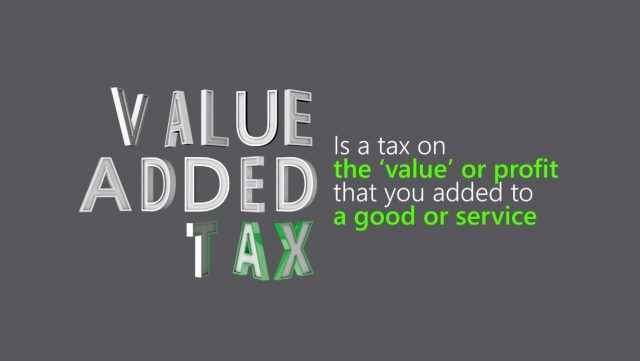 Project Credits
Design and Illustration
Kehinde Osho & Oluwasegun Aina
Motion Graphics
Oluwasegun Aina